Veterans Attend Financial Service Industry Overview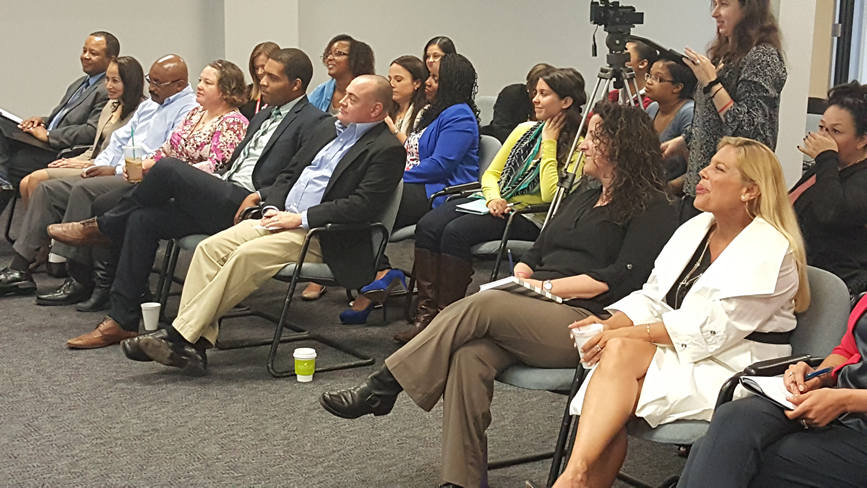 Making the transition from military service to a civilian career is a defining point in one's life. For veterans interested in pursuing a career in the financial services industry, the great news is that many skills developed in the military are transferrable and very much in demand.
This segment of our economy manages $63 trillion dollars annually and is a viable employment option for veterans. While it is not for everyone, for those who posses the acumen and drive, this can be a very lucrative occupation. At this event you will hear from veterans and industry experts about the ins and outs of the business so that you can make the decision to see if it is the right fit for you.
A moderator will oversee (4) panel members who will have 5-7 minutes to talk about their experiences regarding the current business climate/opportunities in the financial services industry, and what they are doing regarding Veterans (internships, hires, etc). There will be a Q&A session afterwards.