San Diego Nonprofit Trains Veterans For Manufacturing Jobs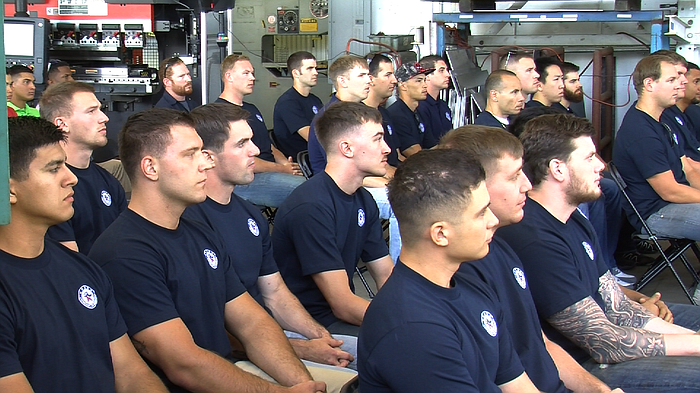 More than three dozen San Diego military veterans graduated Friday from Workshops for Warriors, a Barrio Logan nonprofit that for free trains and certifies veterans in manufacturing jobs, including welding, machining and fabrication.
The school has graduated more than 200 veterans since 2011 using funding from grants and donations.
"It's been amazing to be able to come here to the school for free and be able to be taught all this information in such a short amount of time," said Jacob Harkness, an Air Force veteran who served for four years loading cargo planes at Vandenberg Air Force Base near Lompoc.