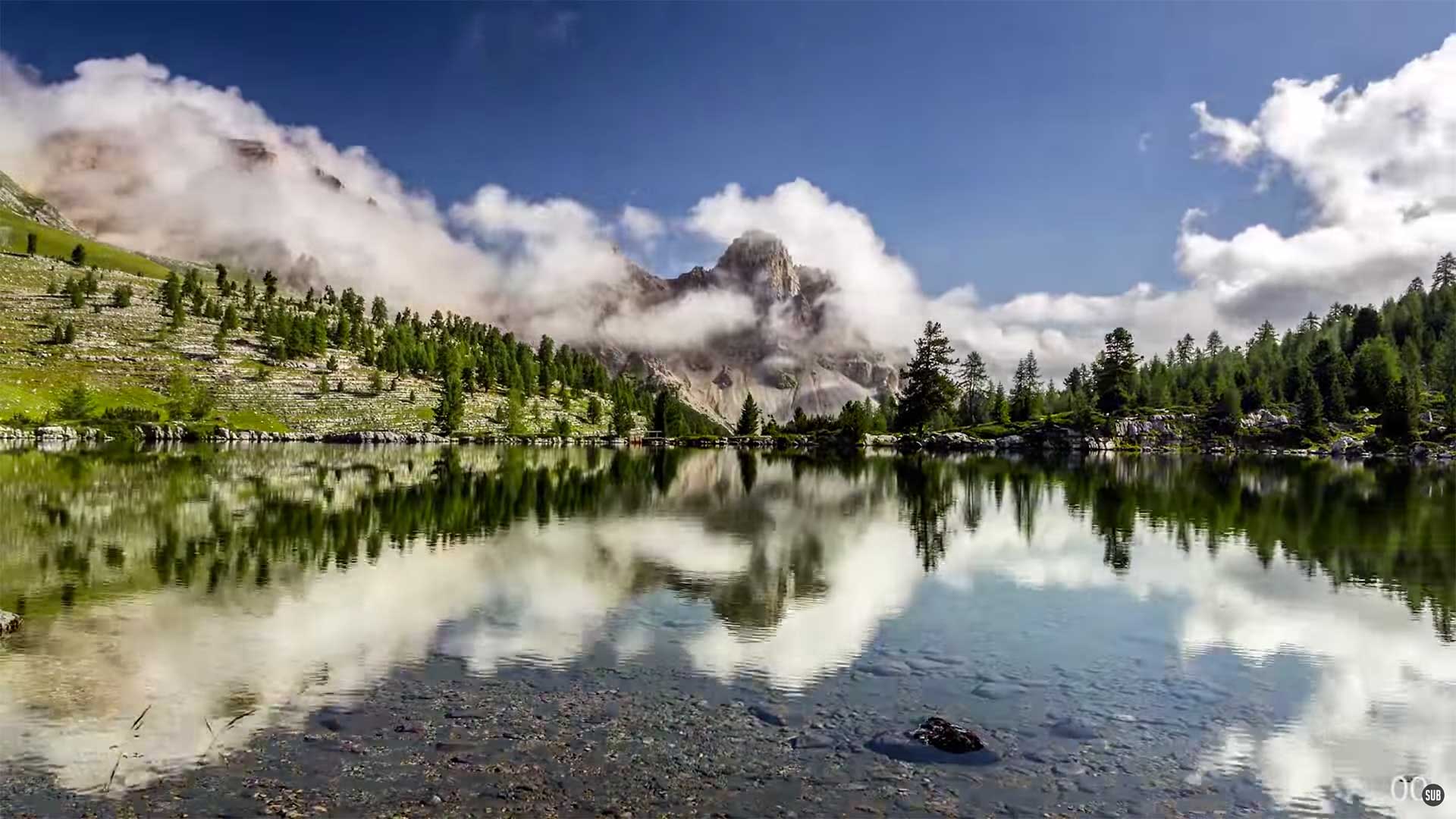 The Life Science Industry In San Diego
San Diego County is ranked as one of the top regions in the nation for life sciences, often demanding workers with advanced education, strong tech skills, and adaptability in quickly changing environments. Veterans' experiences make them ideal candidates for the life science sector, but entry into the industry can be challenging.
The life science industry in San Diego County is among the strongest in the nation. The industry employs almost 50,000 people in five sectors: biopharmaceuticals, medical devices and diagnostics, research and lab services, bio-renewables, and life science wholesale. The county's life science employees support an additional 133,000 jobs, for a total countywide impact of over 183,000 jobs. The area with the strongest growth is research and lab services, which is expected to add 1,620 jobs between now and 2021.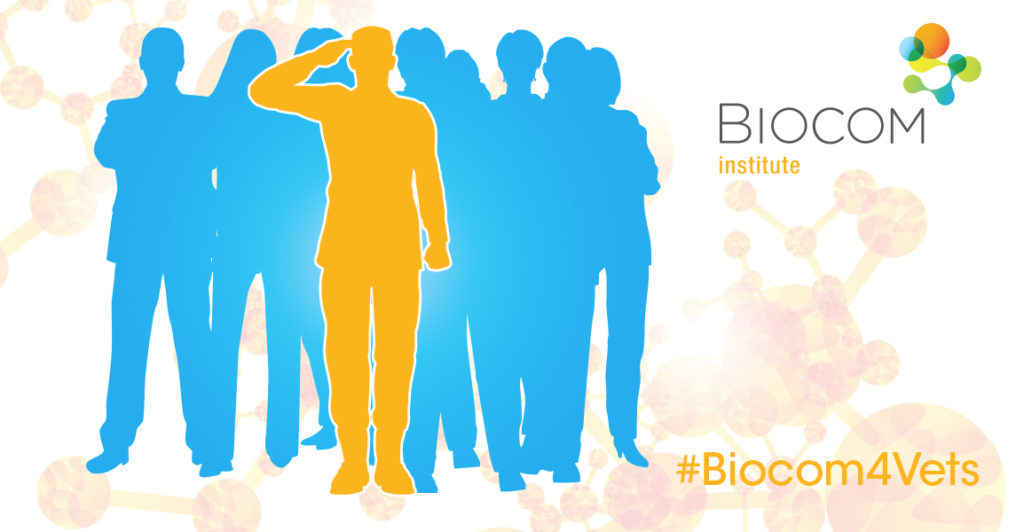 IMPACT OF LIFE SCIENCE IN SAN DIEGO COUNTY
The industry generates $34 billion in annual economic activity:

There are 1,225 life science establishments in San Diego County:

The annual average industry wage was $117,253:

San Diego County higher education institutions produce more than 7,000 STEM graduates annually:
Biocom Institute's Veterans Initiative provides veterans access to a variety of life science industry professionals and executives. Complete with job skills workshops, an industry-focused career fair and mentorship pairing, this program provides a holistic approach to addressing skills gaps, hiring and job-search challenges, and a unique direct connection between veterans and the life science industry.




For more information, or to get involved with one or more of our Veterans initiatives, contact us
Upcoming BioCom Events/Networking for Veterans
Coming soon!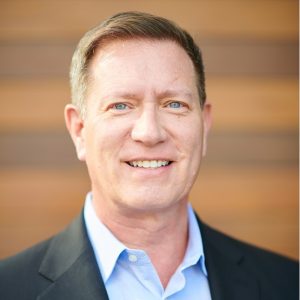 Richard Pascoe, Civilian Aide to the Secretary of the Army for Southern California
Richard W. Pascoe was named Chief Executive Officer of Histogen Inc. in January of 2019.  Mr. Pascoe joined the company following the merger of Apricus Biosciences Inc. and Seelos Therapeutics, Inc.   Mr. Pascoe was the Chief Executive Officer of Apricus from March 2013 until joining Histogen.  Prior to Apricus, Mr. Pascoe was with Somaxon Pharmaceuticals, Inc. (acquired by Pernix Therapeutics, Inc.) where he served as the Chief Executive Officer.
Mr. Pascoe served on active duty as a commissioned officer with the U.S. Army's 24th Infantry Division with one combat tour in Iraq where he earned several awards and decorations including the Bronze Star Medal. He is a graduate of the United States Military Academy at West Point where he received a B.S. degree in Leadership.  Mr. Pascoe was appointed as the Civilian Aide to the Secretary of the Army for Southern California in 2017, where he serves as a liaison between the Secretary of the Army and the local community.