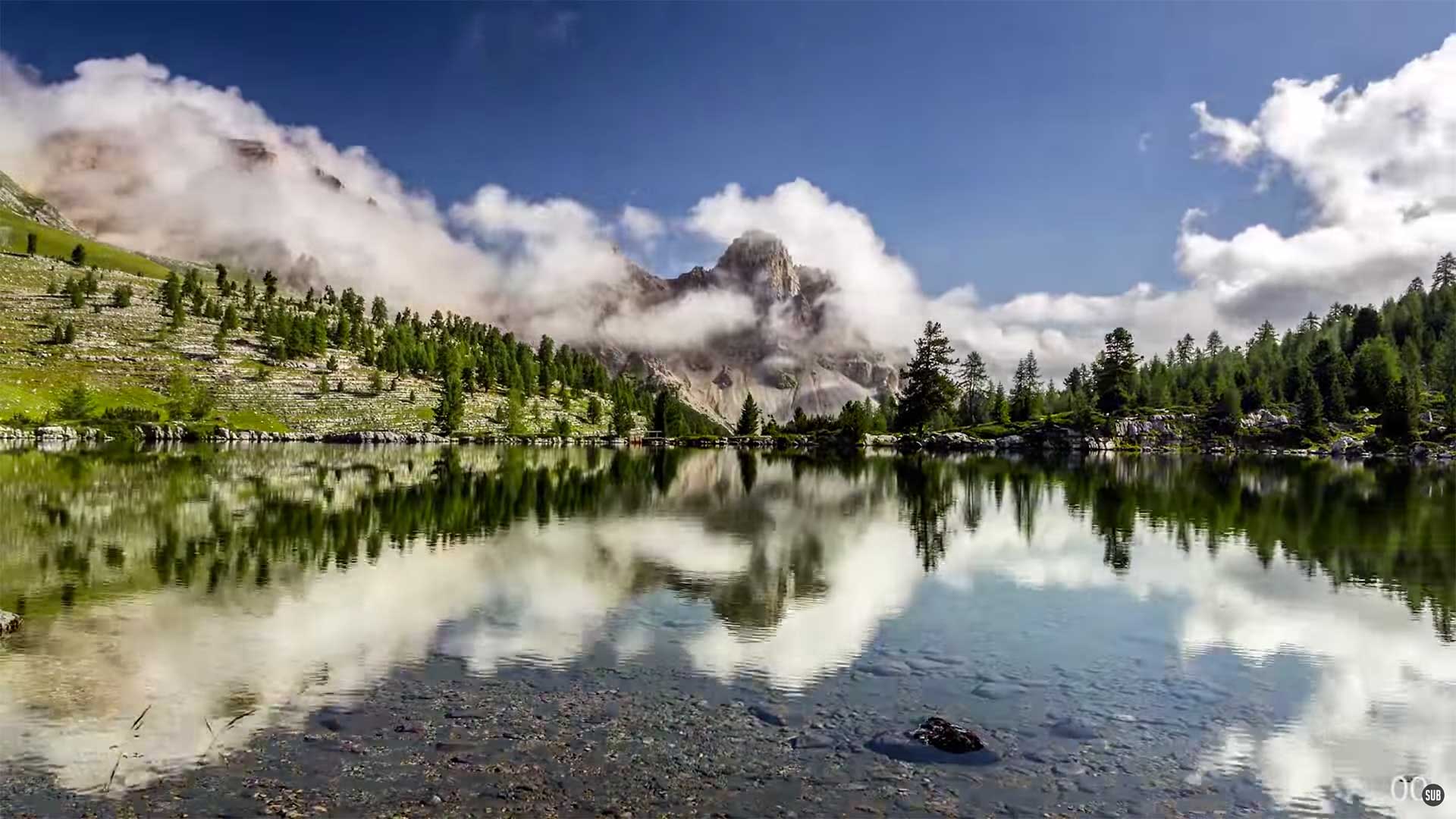 The Life Science Industry In San Diego
San Diego County is ranked as one of the top regions in the nation for life sciences, often demanding workers with advanced education, strong tech skills, and adaptability in quickly changing environments. Veterans' experiences make them ideal candidates for the life science sector, but entry into the industry can be challenging.
The life science industry in San Diego County is among the strongest in the nation. The industry employs almost 50,000 people in five sectors: biopharmaceuticals, medical devices and diagnostics, research and lab services, bio-renewables, and life science wholesale. The county's life science employees support an additional 133,000 jobs, for a total countywide impact of over 183,000 jobs. The area with the strongest growth is research and lab services, which is expected to add 1,620 jobs between now and 2021.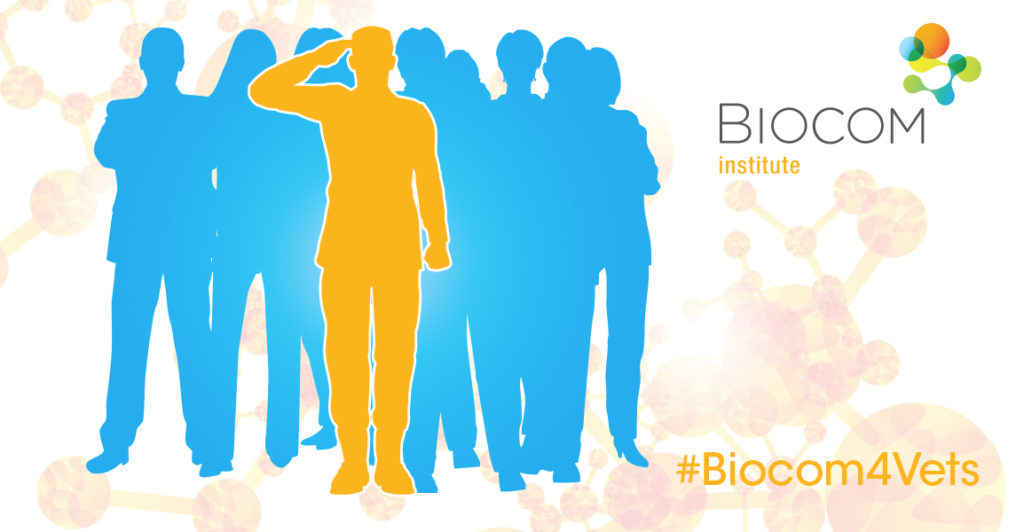 IMPACT OF LIFE SCIENCE IN SAN DIEGO COUNTY
The industry generates $34 billion in annual economic activity:

There are 1,225 life science establishments in San Diego County:

The annual average industry wage was $117,253:

San Diego County higher education institutions produce more than 7,000 STEM graduates annually:
Biocom Institute's Veterans Initiative provides veterans access to a variety of life science industry professionals and executives. Complete with job skills workshops, an industry-focused career fair and mentorship pairing, this program provides a holistic approach to addressing skills gaps, hiring and job-search challenges, and a unique direct connection between veterans and the life science industry.




For more information, or to get involved with one or more of our Veterans initiatives, contact us
Upcoming BioCom Events/Networking for Veterans
Coming soon!