Contact Us
"A man good enough to shed his blood for his country is good enough to be given a square deal afterwards..." ~Theodore Roosevelt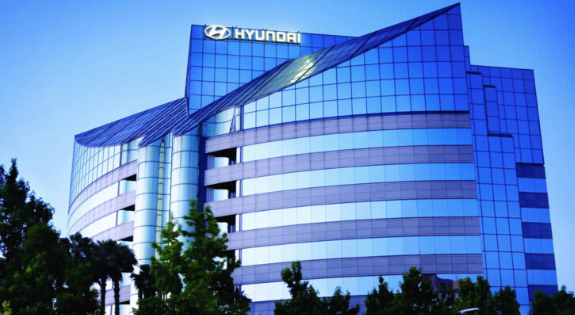 The National Veterans Transition Services, Inc. (NVTSI) aka REBOOT, is a 501(c)(3) veterans service organization headquartered in San Diego, California and operating nationally, that specializes in military-to-civilian transition and community reintegration through our three-week reverse-boot camp: REBOOT Workshop
TM
. 

OUR MISSION: Is to assist veterans in making a successful transition from military service to civilian life through behavior-based education.

OUR VISION: Is to see all veterans achieving, within their potential, their goals in the transition domains of: employment and career, education, living situation, personal effectiveness/wellbeing, and community-life functioning (Holistic Reintegration).

FOR MEMBERSHIP
Become a employer member and start hiring veterans that are a good fit.
CORPORATE OFFICE
8880 Rio San Diego Dr., Suite 900, San Diego CA. 92108